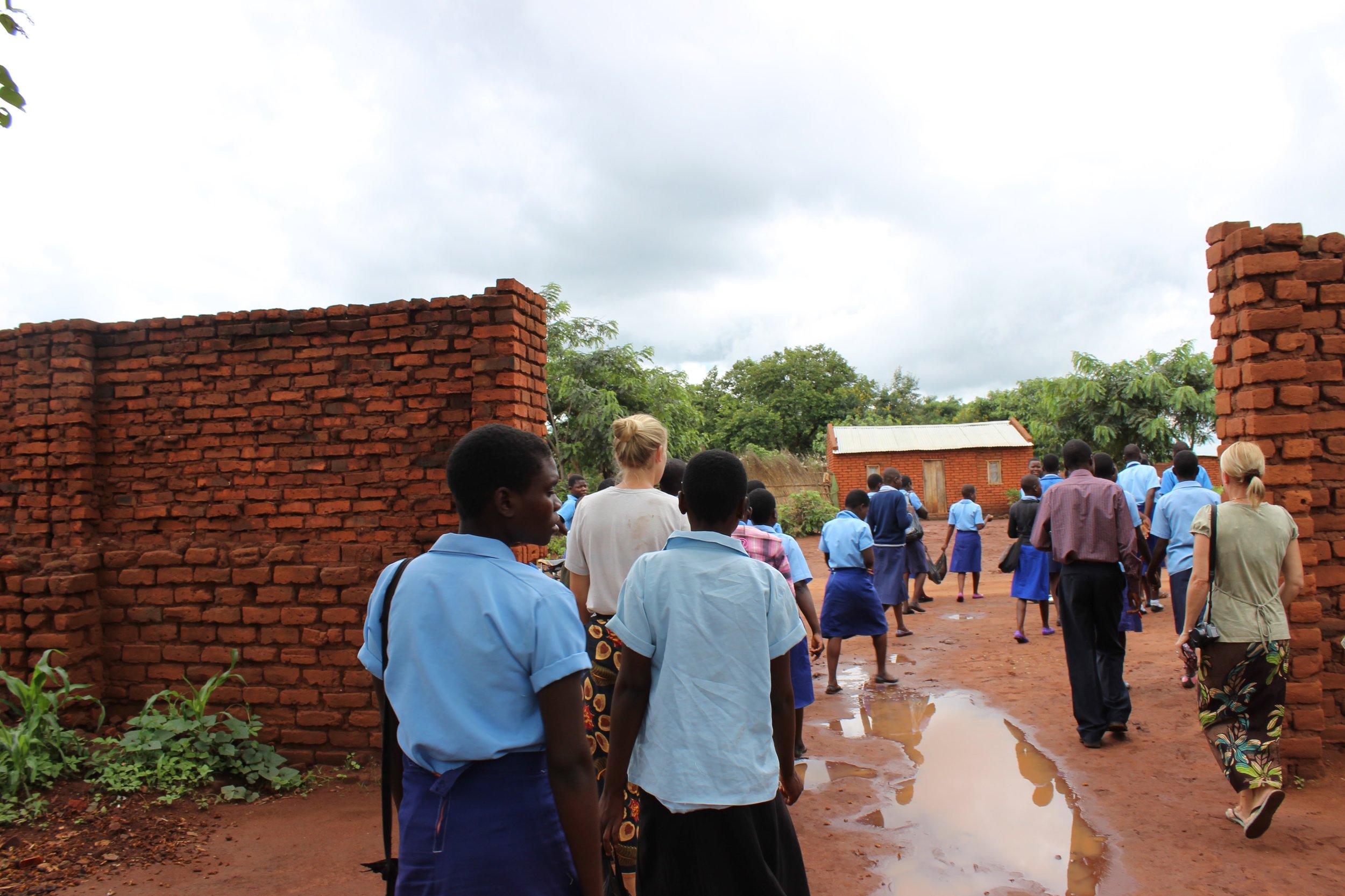 Our Vision
In 2013, Educating Girls Globally (EGG) was established with the aim of uniting high school students around the world to fundraise in aid of girls' education. Five years on, and with over $100,000 NZD raised in support of girls' education worldwide, that aim has remained at the heart of our not-for-profit organisation. We are committed to improving the standard of girls' education in the developing world, by funding targeted projects in Malawi - both at girls' schools and at Dzaleka Refugee Camp.
EGG recognises that by educating a girl, we can educate a village. Educated women make sure their children are educated, too. And when girls are educated, infant and maternal mortality decreases, domestic and sexual abuse rates drop, socio-economic growth improves, and the cycle of poverty slows. With education comes independence of mind and body. It gives the ability to work and provide for a family, and the power to end the cycle of girls assuming roles and responsibilities that do not belong within the realm of childhood.
There are many barriers that girls face daily in achieving an education in the developing world, but EGG seeks to break down those barriers and give girls a better chance for their education and their future. We believe that through collectively fundraising within our own communities, we can have an impact globally, by acting locally.
Gussie Cohen and Lucy Tothill
Co-Founders and Directors
"Education is the most powerful weapon which you can use to change the world."
— Nelson Mandela